Explore the exceptional services
offered by eHT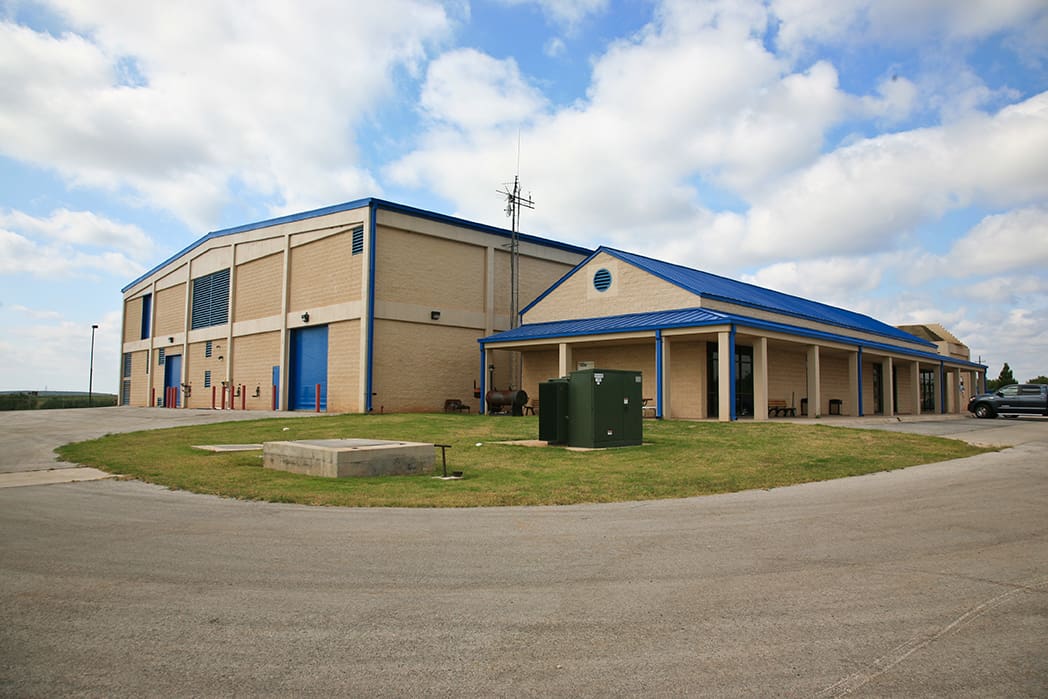 e

HT has proudly designed some of the largest membrane plants in Texas.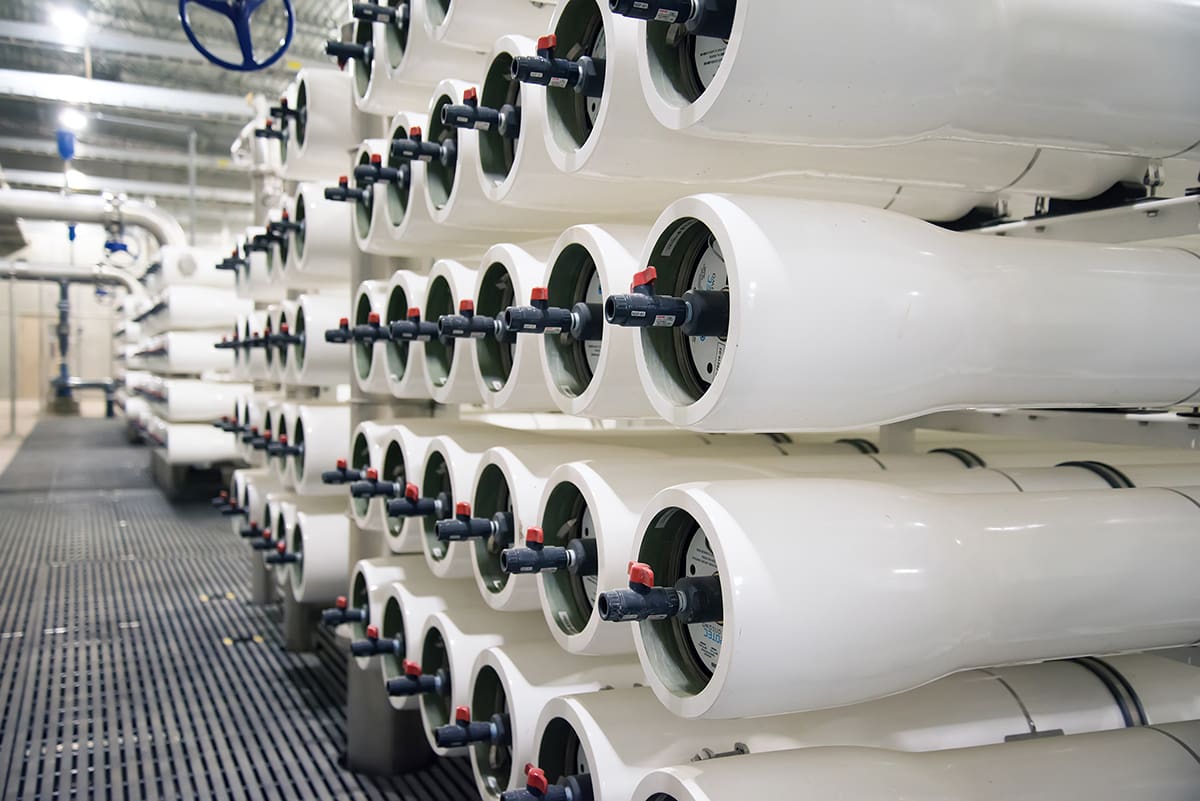 e

HT is a leader in water and wastewater engineering as well as infrastructure, land development, and environmental consulting.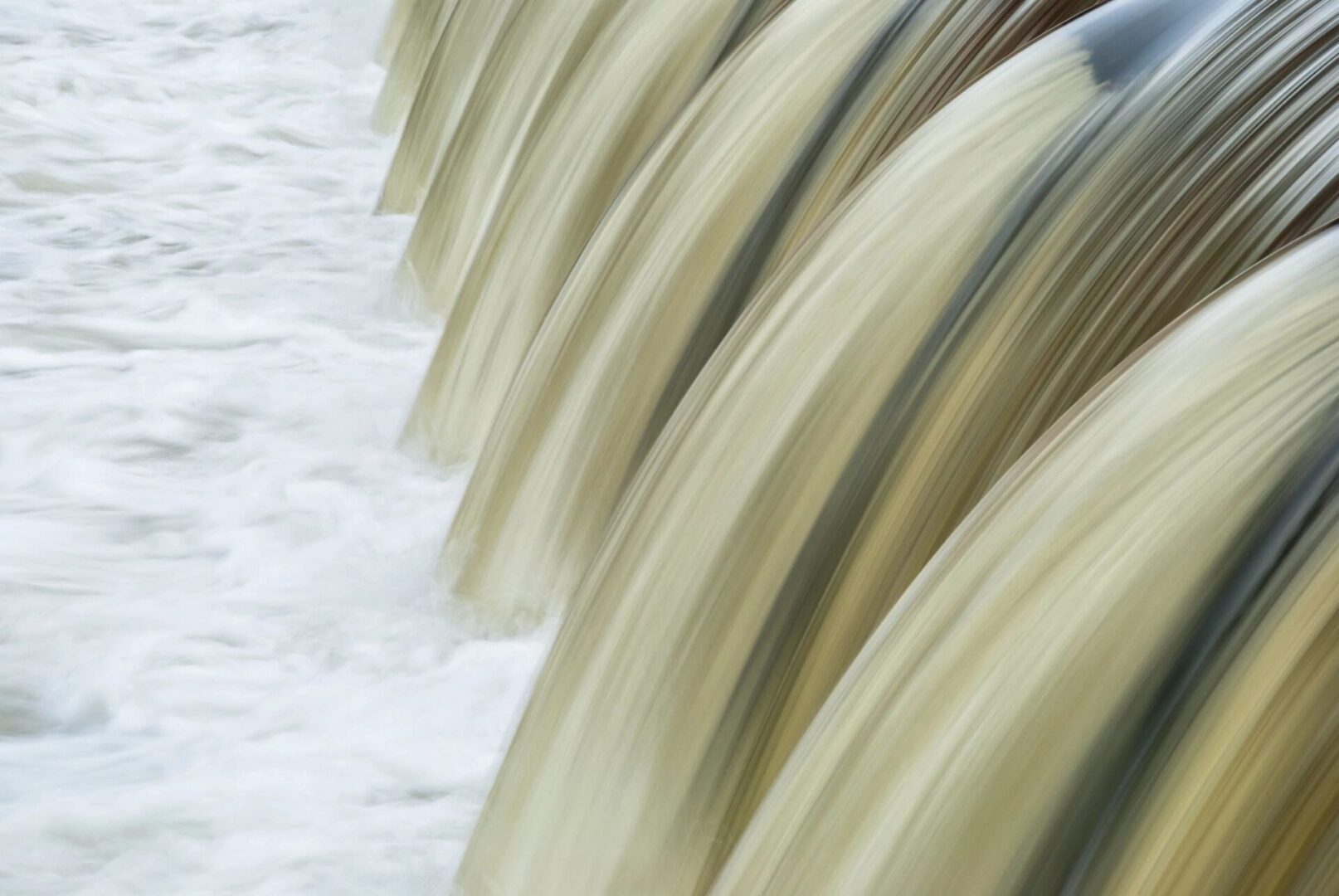 Over $800 million in water and wastewater projects using either DWSRF, CWSRF, EDAP, or a combination of TWDB program funds.
eHT is a forward-thinking and progressive team of engineers and environmental consultants with diverse industry expertise, knowledge, and resources. We understand the importance of being a consulting firm that clients can depend on for knowledge and project success. For over 33 years, eHT has provided clients with exceptional service and projects.